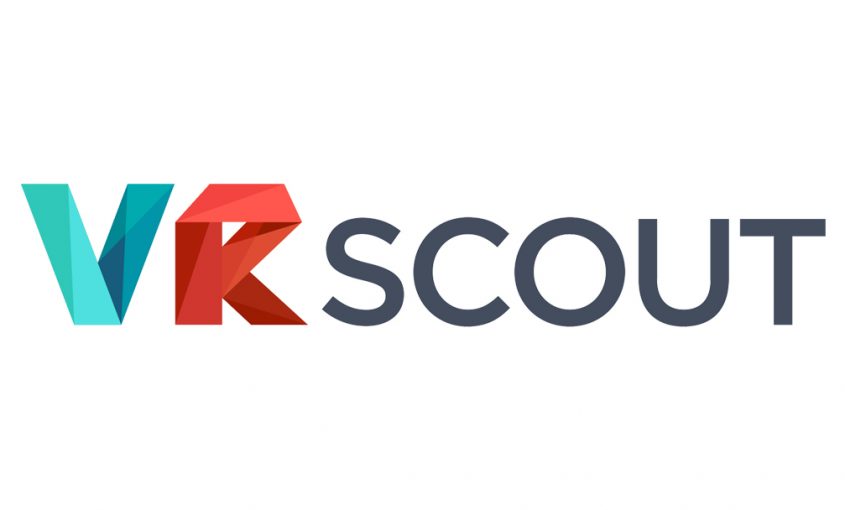 The newest branch of the US military is launching a series of AR-enabled NFTs in honor of American astronaut Neil Armstrong.
On June 17th, the United States Space Force will launch a satellite into orbit in honor of American astronaut, Neil Armstrong, the first human being to set foot on the moon. To help celebrate the launch of the fifth spacecraft in its fleet of GPS III satellites, the new seventh and newest branch of the United States military is releasing a series of AR-enabled NFTs featuring the legend himself as well as various other space-themed commodities.
For those in the dark, NFTs (non-fungible tokens) are one-of-kind digital assets that exist on a blockchain network—such as Ethereum. This includes images, gifs, videos, even tweets. Owners can trade these digital tokens as well as sell them for a profit.
This collection of space-inspired NFTs, referred to as "Armstrong Satellite NFT Launch with Space Force," includes a limited edition NFT modeled after the GPS III SV05 satellite, otherwise known as "ARMSTRONG," as well as the commemorative coin and patch gifted to USSF team members participating in the mission. The aforementioned GPS III NFT will be available for purchase three days before the launch of the actual satellite via Star Atlas, a blockchain-powered online metaverse with a sci-fi twist.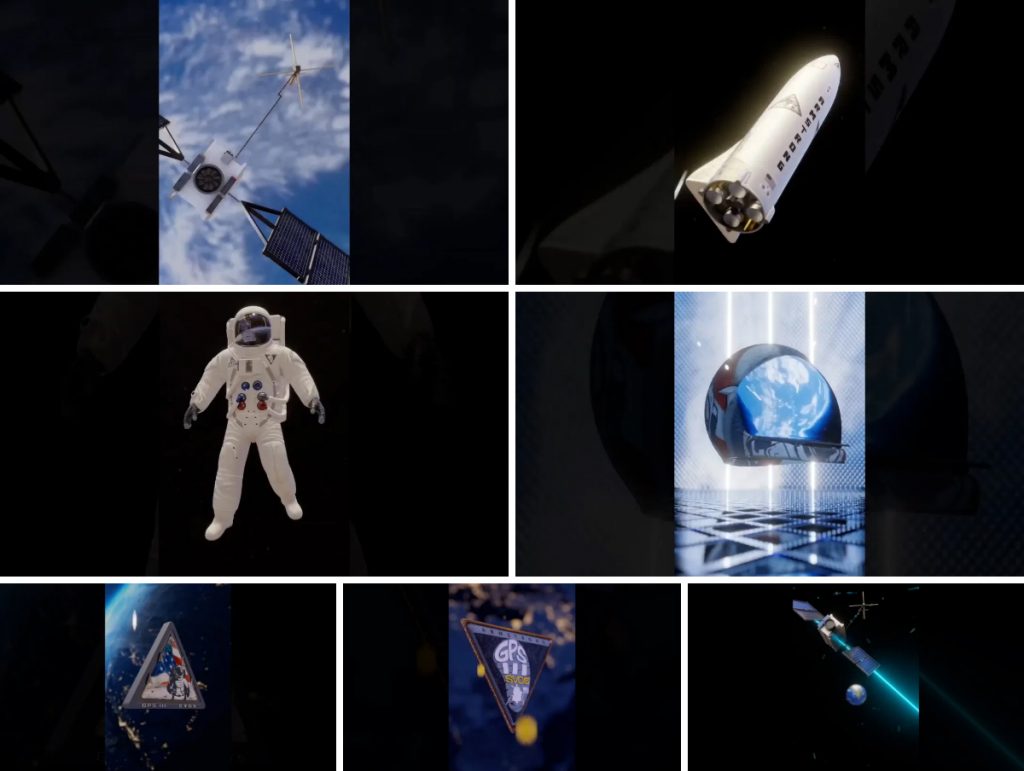 Here, players can travel through deep space in search of blockchain assets to claim. The rest of the "ARMSTRONG" NFTs will be made available via the Ethernity digital collection platform when the assets launch on June 17th. Owners can then view their newly acquired NFTs using the VueXR app on iOS and Android.
"As the Armstrong satellite provides crucial national security capabilities from orbit, the NFT collection further extends its legacy by leveraging the permanency of blockchain technology," said Travis Cloyd, CEO and NFT Executive Producer at WorldwideXR. "The NFT collection reflects the USSF's and the Armstrong Estate's desire to inspire and educate current and future generations about the importance of developing and advancing space capabilities required to protect the U.S. and its allies from space-related threats."

"It was an incredible educational collaboration building next-level experiential NFT's with the Space Force GPS III Program on a satellite named after one of the greatest space pioneers in history," he added. "We had an out-of-this-world team, including our multitalented digital artists and NFT platform partners, producing everything from 3D satellite holograms to GPS constellation digital collectibles. Some of the capabilities will include real-time AR display throughout the blockchain metaverse medium."
We've seen numerous examples of AR-enabled NFTs in the past, such as the late MF DOOM's limited edition AR NFTs. To our knowledge, however, this marks the first time a branch of the US military is participating in the rapidly growing trend.