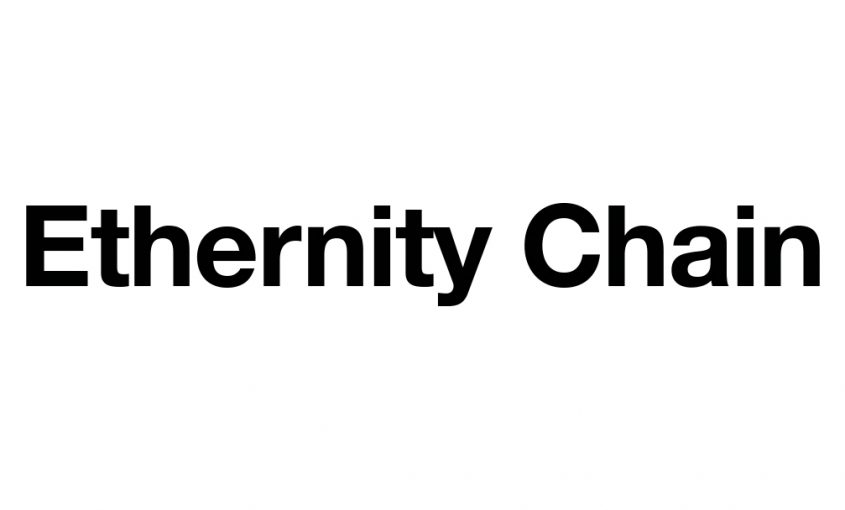 Welcome to Ethernity Chain Drop #9: The Official, Licensed aNFT experience with The United States Space Force (USSF) and the Neil Armstrong estate, in partnership with CMG and WorldwideXR, commemorating the launch of a GPS III satellite.
On Thursday June 17, 2021 the United States Space Force (USSF) will launch the fifth vehicle of its GPS III constellation of satellites, providing accurate global positioning and navigation systems to military and civilian users. To commemorate the launch, the USSF wanted to honor one of the pioneers in extraterrestrial advancements, Neil Armstrong, by naming the GPS III SV-05 "Armstrong''. The USSF utilizes its satellite names to honor prominent explorers in history — previous GPS III satellites are named Vespucci, Magellan, Matthew Henson, and Sacagawea respectively — and thus naming SV-05 after one of the most iconic astronauts represents a natural synergy.
As is typical for USSF launches, the participating engineers and crew will receive official, custom-designed coins and patches related directly to the mission. However, to celebrate the momentous occasion and time we currently live in, the launch will also mark the first official, corresponding NFT (non-fungible tokens) campaign for a space launch.
The collection, titled the "Armstrong Satellite NFT Launch with Space Force'', features interactive augmented reality (AR) NFT's developed by digital artist companies WorldwideXR and VueXR — giving Ethernity Chain users real-time unlockable 3D experiential NFT content. See below under the collection to acces the exclusive VueXR app.