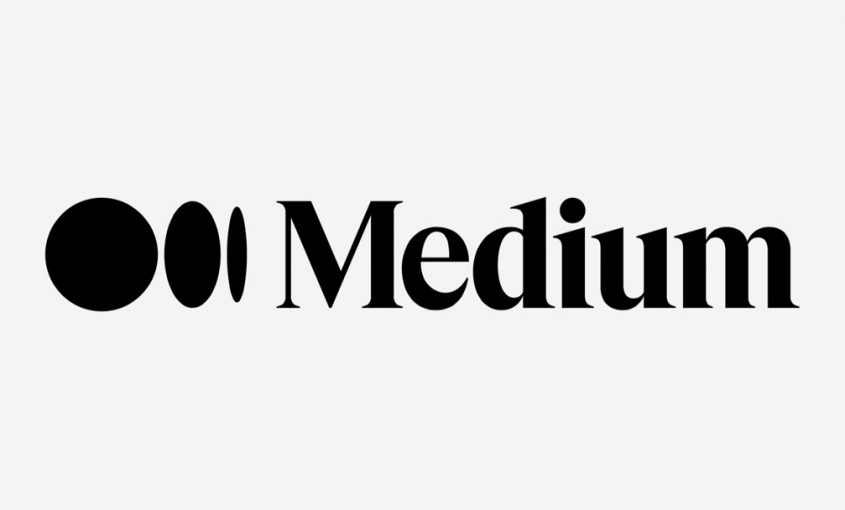 In a first-ever move into the metaverse and NFT realm, US Space Force and Neil Armstrong are transcending the bounds of time and space by joining forces with Star Atlas for a June 15 release of a surprise ReBirth NFT collectible accompanying a space launch of a new satellite honoring the legendary NASA astronaut's name. The satellite launch is planned for June 17, 2021 at the Space Force Station in Cape Canaveral, Florida.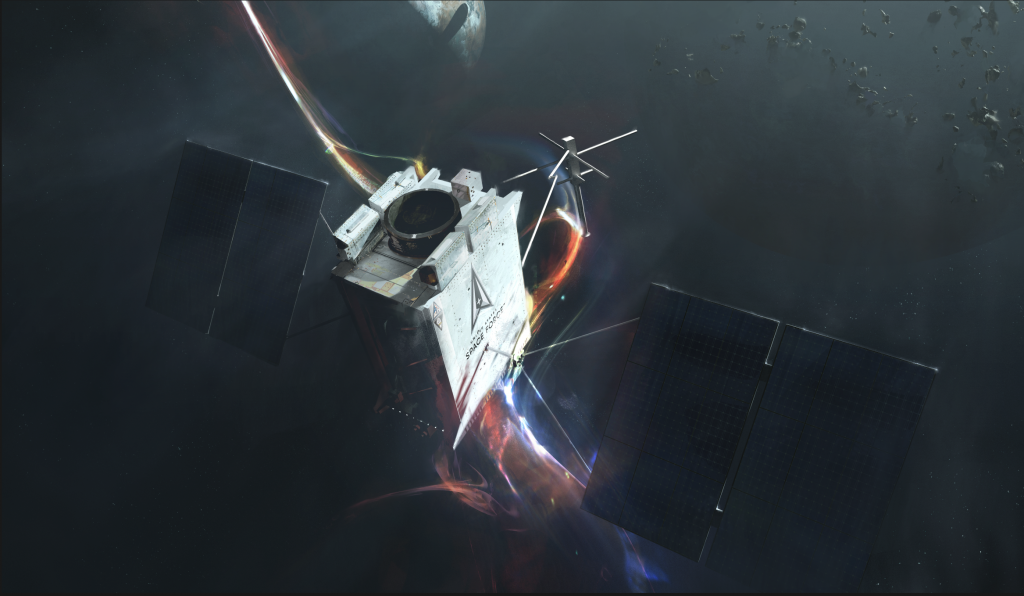 Star Atlas Legends: Armstrong Forever NFT delivers a full ReBirth meta-poster experience that is simultaneously part of the metaverse and the Earth's orbit, carried into space by a SpaceX Falcon 9 rocket. Bearing the name of the first human on the Moon, it is scheduled to drop in the depths of the metaverse cosmos on June 15, 2021 and will remain available for purchase until July 20, 2021, the 52nd anniversary of the first Moon landing at a price point of 69.720 USDC (a hat tip to Armstrong's giant leap on July 20, 1969). Prepare for a rocket-propelled lift-off to the future.
This iconic limited-edition meta-poster drop is a surprise for the Star Atlas community and all space exploration enthusiasts around the world. It introduces the ARMSTRONG GPS III — SV05 satellite, the most sought-after of a constellation of more than 30 GPS satellites that provide precise positioning, navigation, and timing information to more than 4 billion users worldwide.
This legendary ReBirth NFT drop sees the return of another intergalactic soundscape with BASSJACKERS and Jason Silva, bringing its powerful metaverse poetry echoing into the cosmic eternity and inspiring the next generation of space exploration.
The Armstrong Forever NFT does not count for achieving any of the ReBirth Tier rewards, nor does it contain any rewards that can be obtained by the Discovery of Iris or any other meta-poster. It will carry its very own set of unique in-game rewards, including an exclusive Opal Jet space ship with a White Hot Skin, mining gear including a Mining Station Power Plant and an Orbital Space Station with Trading Deck.
The drop also gives access to a special Legends set of rewards: a Legends Badge, a Neil Armstrong Uniform Patch, a Vintage Astronaut Suit and a Vintage Orbiting Satellite, making this meta-poster a truly invaluable resource for any Atlassian's deep space exploration. This NFT rewards pack was created with the input of the Star Atlas community, whom we're very grateful for feedback and steering the collective journey on the metaverse frontier.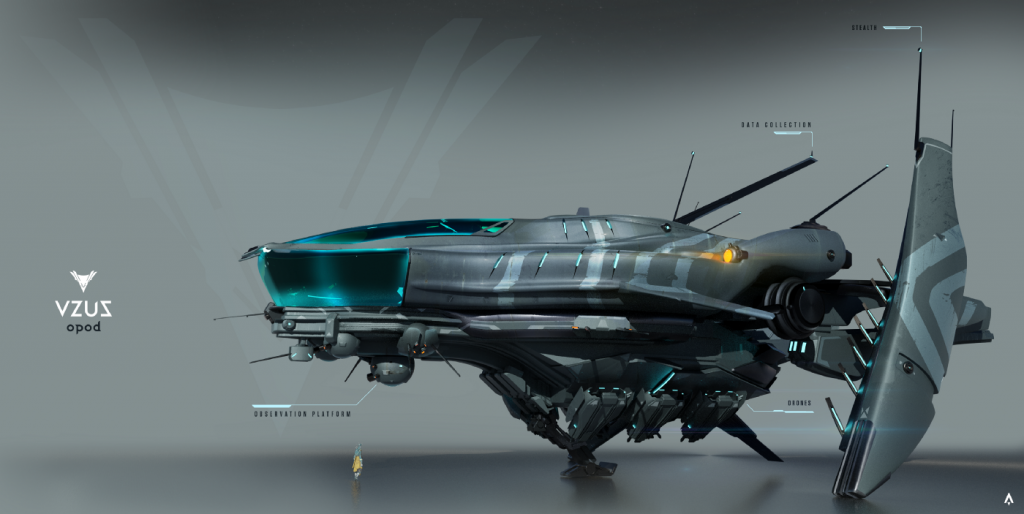 Its release is timed with the ReBirth schedule after Meta-Poster #8, which unlocks a key revelation that sees humanity being sent on an irreversible course towards the stars. It will allow metaverse enthusiasts to build a new collection of Surprise Stellar Objects, which will unlock a chest of benefits of their own in the future.
"Star Atlas Legends: Armstrong Forever NFT with SpaceX and Space Force honors space exploration for our Atlassians and the future of the emerging metaverse," says Michael Wagner, co-founder and CEO of Star Atlas.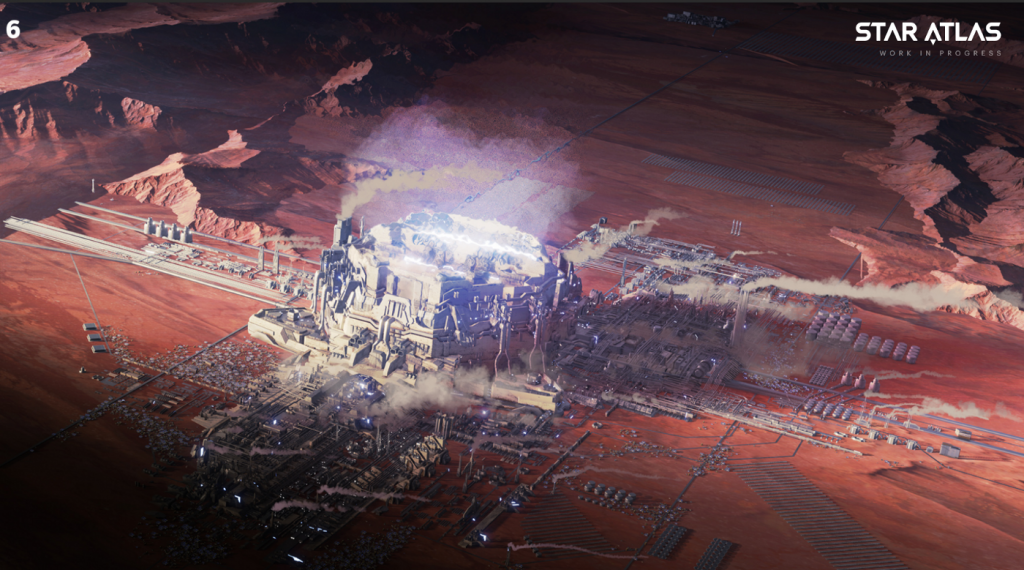 We are thrilled to be a part of this historic milestone, as the first metaverse to partner with the USSF for a unique and one of a kind NFT. This partnership unlocks the potential of blockchain technology and immerses our community in the growing adoption of real-time graphics, multiplayer video-game, and decentralized financial technologies on the Solana blockchain says co-founder and CRO, Pablo Quiroga
The Neil Armstrong meta-poster is a first in the USSF campaign, representing a new avenue for Atlassians. The surprise drop offers Star Atlas users in-game perks linked to the meta-poster including an in-game Neil Armstrong uniform patch, orbiting satellite add-on for a spaceship, and an in-game vintage spacesuit. Posters will be minted into resalable NFTs available throughout the Star Atlas metaverse.
"Release in the inaugural USSF-licensed NFT collection, this meta-poster honors the expansion of space exploration and leverages the permanence of blockchain to honor the Armstrong estate and the USSF's commitment to educating, inspiring and protecting global security through orbit,"said Wagner.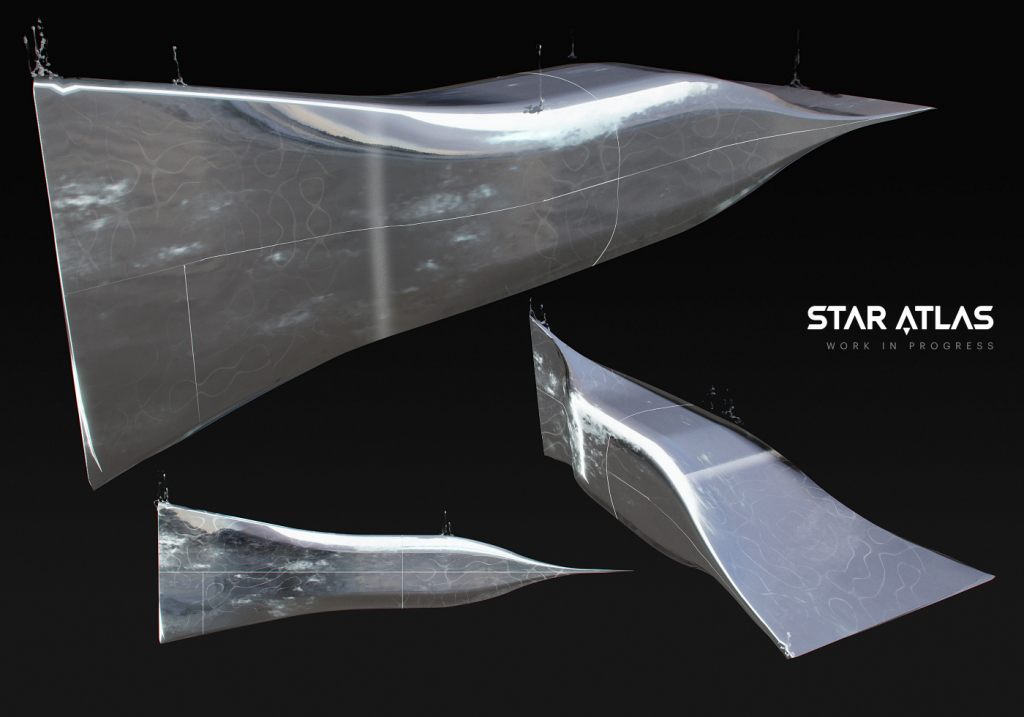 Originally developed by the Air Force for Military users, this is one of GPS satellites providing precise position and timing information for navigation and today, integrated into many different aspects of our daily life, including the internet and phones.
Carrying a multitude of critical technologies that make it an invaluable part of the metaverse, this satellite adds a multitude of new capabilities, including a new civil (L1C) signal that is shared with the European Galileo system, enhanced signal power for U.S. and allied military users, a hardened design for a longer life on orbit and improved security and resilience to operate through the increasingly contested environment in space. Once SV05 completes checkout on orbit, it will be known by its operational number, GPS SVN78.
ABOUT STAR ATLAS
Star Atlas is a virtual gaming metaverse emerging from the confluence of state of the art blockchain, real-time graphics, multiplayer video game, and decentralized financial technologies.
Real-time graphics technology using Unreal Engine 5's Nanite allows for cinematic quality video game visuals. Blockchain technology using the Solana protocol established a largely serverless and secured gameplay experience. Non-fungible tokens obtained and traded within Star Atlas creates an economy that replicates the tangibility of real world assets and ownership. To learn more, visit https://staratlas.com and join the ReBirth at play.staratlas.com/rebirth.