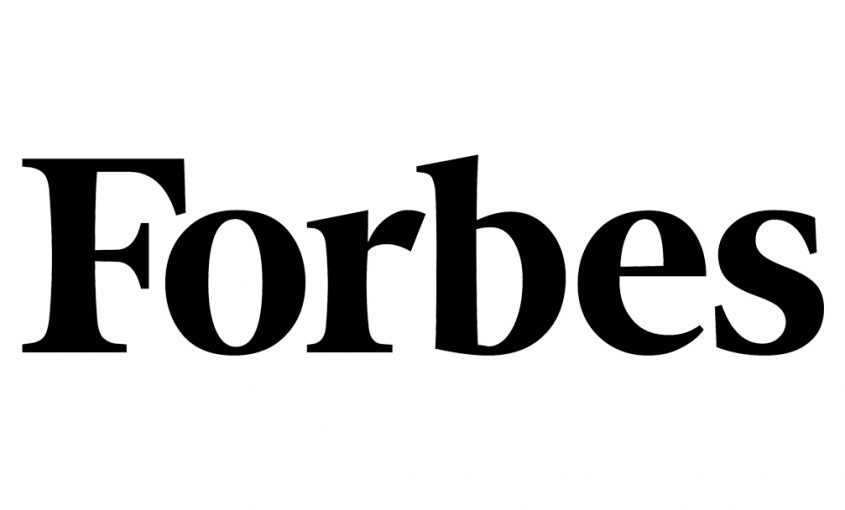 Popular sports merchandise company Fanatics and its executive chairman Michael Rubin have partnered up with Galaxy Digital CEO Mike Novogratz and Gary Vaynerchuck, chairman of communications company VaynerX, to launch a non-fungible token (NFT) company Candy Digital.
In the fall, Candy will officially launch an online platform where customers will be able to purchase, collect and trade MLB-licenced NFTs via a public storefront and secondary marketplace. According to the official announcement, the first release will be a 1-of-1 NFT of Lou Gehrig's "Luckiest Man" speech that he delivered on July 4, 1939, after being diagnosed with ALS (also known as Lou Gehrig's disease), commemorating the league's first official Lou Gehrig Day, taking place on June 2. Proceeds from the NFT sale will support a number of ALS charities. The company is planning to expand beyond sports-related content – into art, entertainment and music, with additional partners and products to be announced in the coming weeks.
"At its core, Candy is about allowing everyone to own a piece of their passion – whether that be sports or gaming, fashion or art, music or pop culture, the goal is to broaden the fanbase of digital collectibles," said Michael Rubin, executive chairman of Fanatics and co-chair of Candy Digital, in the accompanying statement.
According to Candy Digital's representative, Fanatics will be the primary shareholder of the company, which will earn revenue through primary sales of digital assets via its branded storefront and from trading fees generated through the secondary marketplace. MLB will earn a royalty from both primary and secondary sales. Further financial terms of the deal were not made available.
Rubin and Mike Novogratz will co-chair the company, while Vaynerchuk will join as a board member and advisor.
"I see a huge opportunity to create a new category of digital assets to inject much-needed authenticity into the space and look forward to leveraging Galaxy's expertise and the power of NFTs to transform the industry through Candy Digital, said Mike Novogratz, founder and CEO of Galaxy Digital and co-chair of Candy Digital, in a written comment to Forbes.
Candy's NFTs will be developed on the Ethereum blockchain and won't be made available via third party platforms.
Sports NFTs have been on the front lines of the NFT frenzy. Dapper Labs' NFT platform NBA Top Shot has notched over $500 million in total sales in less than a year, according to decentralized application (dapp) tracker DappRadar. In April, MLB partnered with trading cards and memorabilia company Topps to offer a series of trading-card-style NFTs. According to DappRadar, the collection has recorded $5.65 million in total trading volume so far. That said, the market has cooled off significantly from its February pick: sales volume, the number of active wallets and transactions have been steadily declining over the past few months.