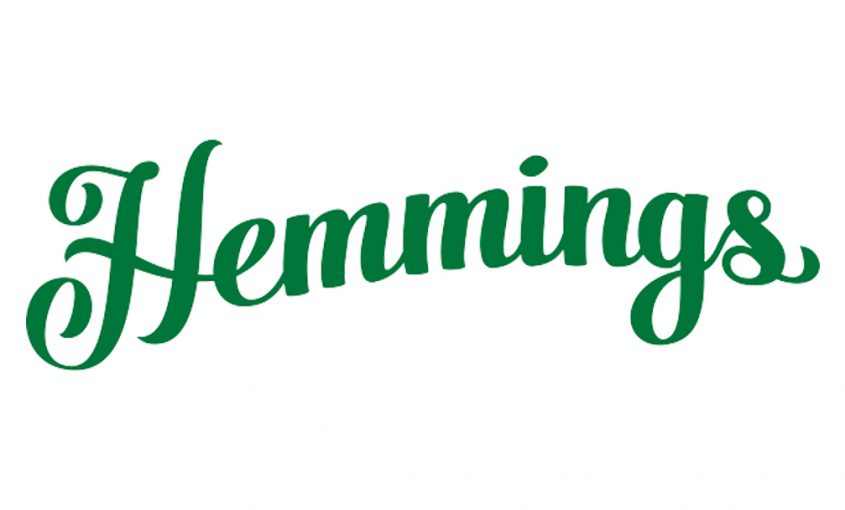 In the 66 years since James Dean died at the wheel of his 1955 Porsche 550 Spyder, the car has been replicated in numerous ways: in paintings and in photographs, as scale models and sculptures, and at least once as an actual running and driving vehicle based on a Beck Spyder. The latest form in which it's been replicated – as a three-dimensional augmented reality non-fungible token slated to debut Thursday – is also believed to be a first-of-its-kind offering in a nascent digital realm that some consider to be the future of collecting.
"You can only do so much with a physical car, but as an NFT you can take it anywhere you want, even into the metaverse," said Travis Cloyd, the co-founder of Worldwide XR, a company that creates NFTs based on historic figures and celebrities. "I think we'll be doing a lot of cars like this in the future because I see this as being the future of how people display and sell both physical and digital cars."
Cloyd said the idea to replicate Dean's 
550 Spyder
 can about via a partnership with CMG Worldwide, the agency that represents the estates of actors and other public figures for licensing deals which had previously licensed Dean's likeness to McDonald's, Mont Blanc, Tommy Hilfiger, Chrysler, and even to Porsche itself. The partnership called for Cloyd to create multiple Dean-related NFTs, including a 3D digital bust of Dean, a digital one-room museum full of Dean memorabilia, and the Spyder. "The car made the most sense," Cloyd said. "The Spyder was one of those items we felt was most relevant to James Dean."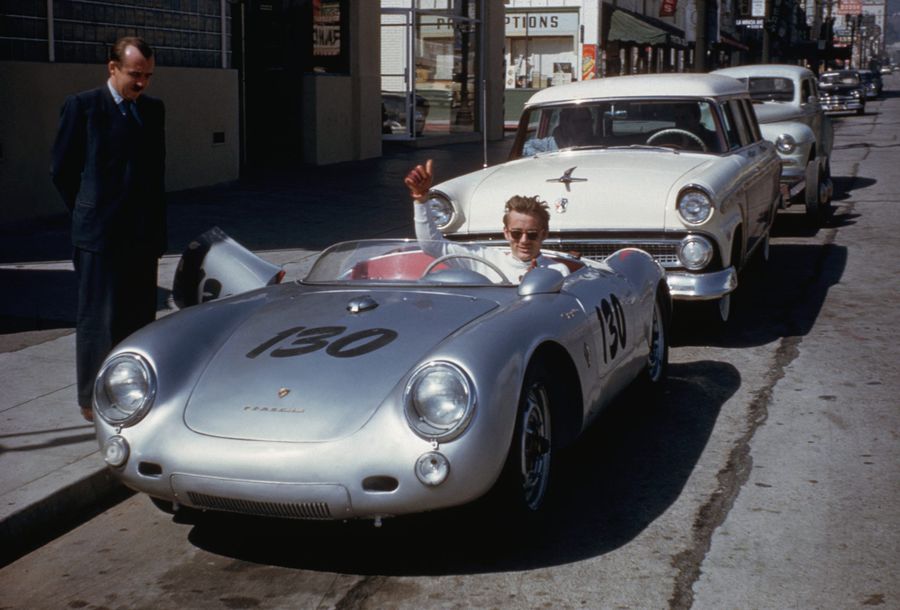 Dean only owned the Spyder, 
chassis number 550-0055
, for a little more than a week before his September 30, 1955, crash. According to Lee Raskin, a Porsche historian who has researched Dean's Spyder, even though Dean had previously raced his Speedster locally and had quickly become known to the Southern California sports car crowd, dealer John von Neumann believed Dean wasn't yet experienced enough behind the wheel and was thus hesitant to sell him one of the five Spyders he had in stock. He only agreed when another potential buyer backed out of the deal and when Dean agreed to take along mechanic Rolf Wütherich to every race.
Almost immediately, Dean had 
Dean Jeffries
 apply his assigned racing number – 130, and the nickname he received on the set of "Giant" – Little Bastard – to the car. His plan was to head northward to Salinas with the car on a trailer for a race scheduled for October 1, but after missing opportunities to break in the Spyder's special four-cam engine during the week prior, he instead insisted on driving it from 
Santa Barbara
Burbank
 Hollywood with Wütherich by his side and Bill Hickman and photographer Sandy Roth in the tow vehicle behind them. At a remote intersection between Bakersfield and Paso Robles, Dean and Wütherich crashed into a 1950 Ford Custom Deluxe driven by Donald Turnupseed, who couldn't see the small, low car approaching and turned into its path. Dean died at the scene.
While parts of the Spyder, including the engine and 
transaxle
, still exist, with the latter recently selling for $382,000, the remains of the car haven't been seen in public since George Barris bought them and included them in a traveling display on automotive safety. According to Raskin, what parts of the car aren't already accounted for were long since destroyed, contrary to the myth that Barris promulgated about haunted parts from the car going on to kill other people.
"I like to think of the Spyder as what could've been rather than what it was," Raskin said.
Raskin's research into Dean's Porsches eventually led him to work with CMG on previous Dean-related projects, so when Cloyd needed an expert on the Dean Spyder, CMG referred him to Raskin to help get the details right. "As I told Travis, the car was more than just a 550 Spyder, it was also what was on the car," Raskin said. "I'll have to admit, though, that when they sent me a prototype of the NFT, I didn't initially know what to do with it."

An NFT, simply, is a digital property that has a certified proof of ownership thanks to a publicly distributed blockchain ledger, the same technology that underpins cryptocurrency. NFTs can be made out of pretty much any digital file and over the last year have become a popular mechanism for selling everything from animated GIFs to music to properties in metaverse platforms.
As Cloyd noted, the NFT of the Dean Spyder will not be duplicable and will have the explicit blessing of the James Dean estate, so while others may eventually create 3D images of Porsche 550 Spyders and create NFTs from those files, nobody without the same licensing agreement will be able to make an NFT of the James Dean Porsche 550 Spyder. As a 3D model of the car, Cloyd said it's possible to view it from all angles and even to import it into, for instance, a smartphone's camera app to view the model as if it were situated at a real-life car show. Cloyd expects that as individual metaverse platforms launch and populate, it will also be possible to import the NFT of the Dean Spyder into those realms.
As far as what the NFT of the Dean Porsche could sell for, Cloyd said it's hard to put a price on something like this. "This is an interesting time to determine where things fall," he said. "A few weeks ago, a digital yacht sold for $650,000, and I've seen 2D NFTs of cars sell for six figures."
CMG and Worldwide XR's James Dean NFT collection will be put up for auction starting December 16 on the 
Ethernity
 platform. For more information, visit 
WorldwideXR.com
.