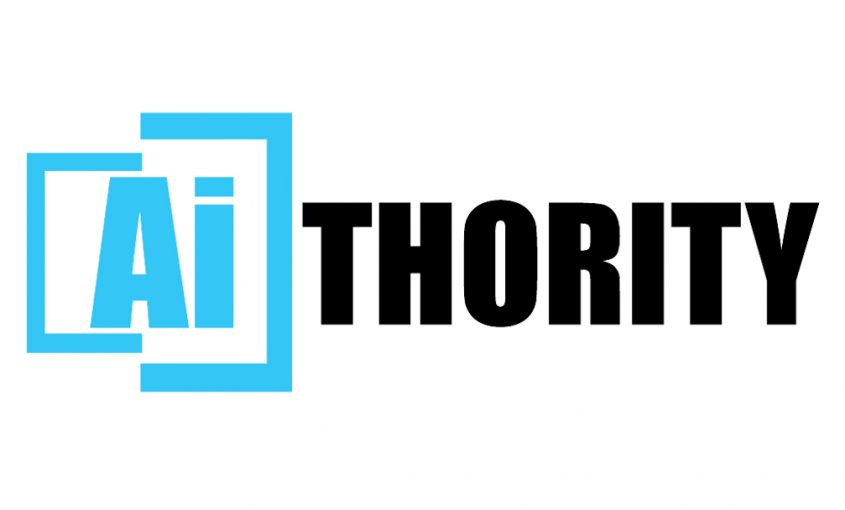 The "Hollywood Icon" 3D collection will debut on December 16 in partnership with CMG Worldwide
Ethernity, the original authenticated NFT (aNFT) platform is excited to announce the first ever officially licensed James Dean NFT collection with the James Dean estate and in partnership with CMG Worldwide and WorldwideXR. On December 16, Ethernity will launch the James Dean "Hollywood Icon" collection to commemorate the life, legacy, and untimely death of one of Hollywood's greatest and most enduring stars.
The NFT collection was produced by digital agency WXR and digital art house VueXR, in collaboration with CMG Worldwide and JamesDean.com. The collection offers an exact 3D replica of the James Dean 'Little Bastard' Porsche, confirmed by James Dean expert Lee Raskin. Also included in the collection is a James Dean 3D signed metal bust, a James Dean inscribed double-sided gold medallion, his last captured moment, and the famous James Dean Hollywood Star.
"We thrive off exploring opportunities to extend the legacy of legendary figures, and James Dean is a perfect fit for our great ambitions and endeavors," said Nick Rose, CEO and founder of Ethernity. "Ethernity is fueled by our insatiable desire to create incredible digital objects for art lovers, fans, and beyond. Despite his death nearly 70 years ago at the age of 24, James Dean has had an incredible influence not only on our team members, but on people around the world, and we are privileged to have had the opportunity to aid in immortalizing his legacy on the blockchain forever."
The NFTs in this exclusive collection have been developed with an unlockable, interactive, augmented-reality display built into the chain on the VueXR NFT video player, allowing consumers to experience their 3D NFT within their spatial environment, or in a different metaverse engagement. Discussing the impact this project holds, Worldwide XR NFT director, Travis Cloyd said: "NFTs are a new form of storytelling, a new distribution medium, and a way to extend legacy on the blockchain forever."
Past NFT releases from Ethernity cover a wide range of talented and iconic figures, including collections with soccer stars Messi and Pele, legendary boxer Muhammad Ali, skateboarding pioneer Tony Hawk, basketball icon and champion Shaquille O'Neal, Pulitzer Prize-winning photos via Associated Press, and rapper Nas.