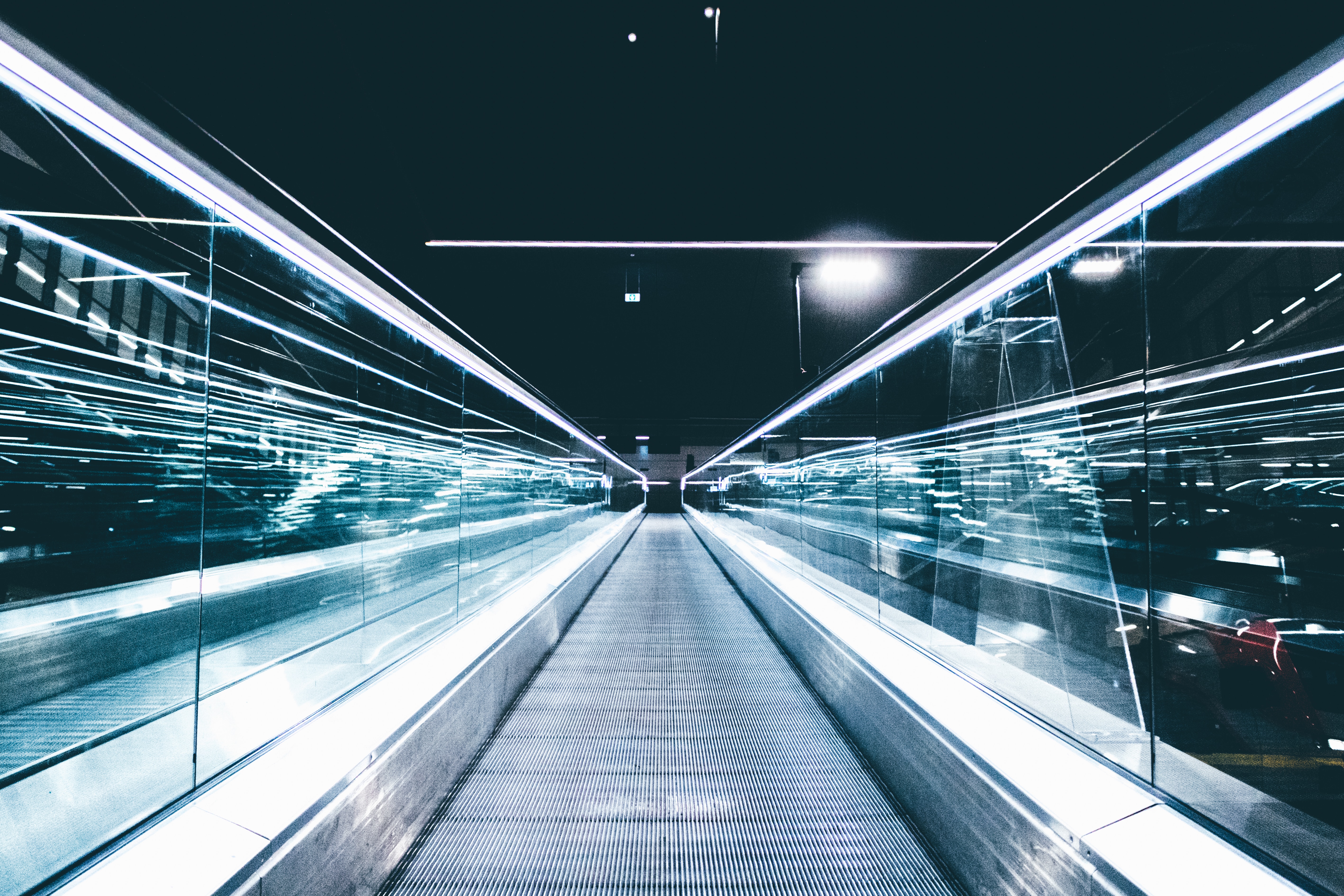 XR Business Solutions
In the modern marketplace it is imperative for businesses to keep pace with exponential changes in technology. As extended reality is still a developing area, your business may be struggling to keep abreast of the latest developments. Businesses today are employing AR and VR for varied purposes such as training, sales, and advertising. Worldwide XR would like to help you navigate this complex field and incorporate XR technology into your business so that you can lead the pack instead of being left behind.
Brand Partnerships & Consulting
The technology sector is based on innovation and disruption, but even the greatest idea can fail to disrupt the market without the right strategy and expertise. A great idea is the seed from which your business can grow, however, only a fraction of start-ups will ever see their ideas reach their full potential. Worldwide XR can provide our wealth of connections and provide consulting services in implementing, marketing, and growing your great idea into a successful business.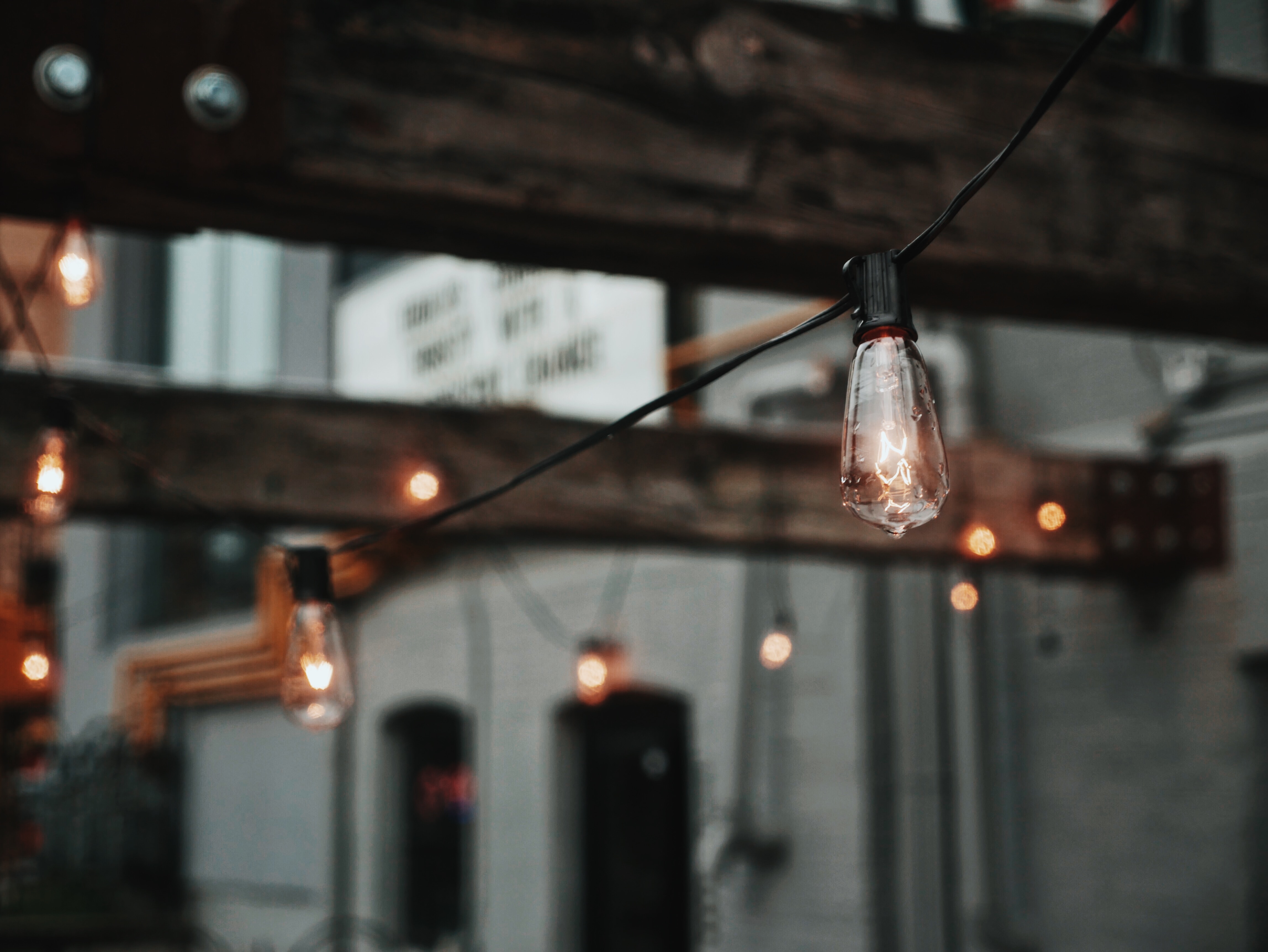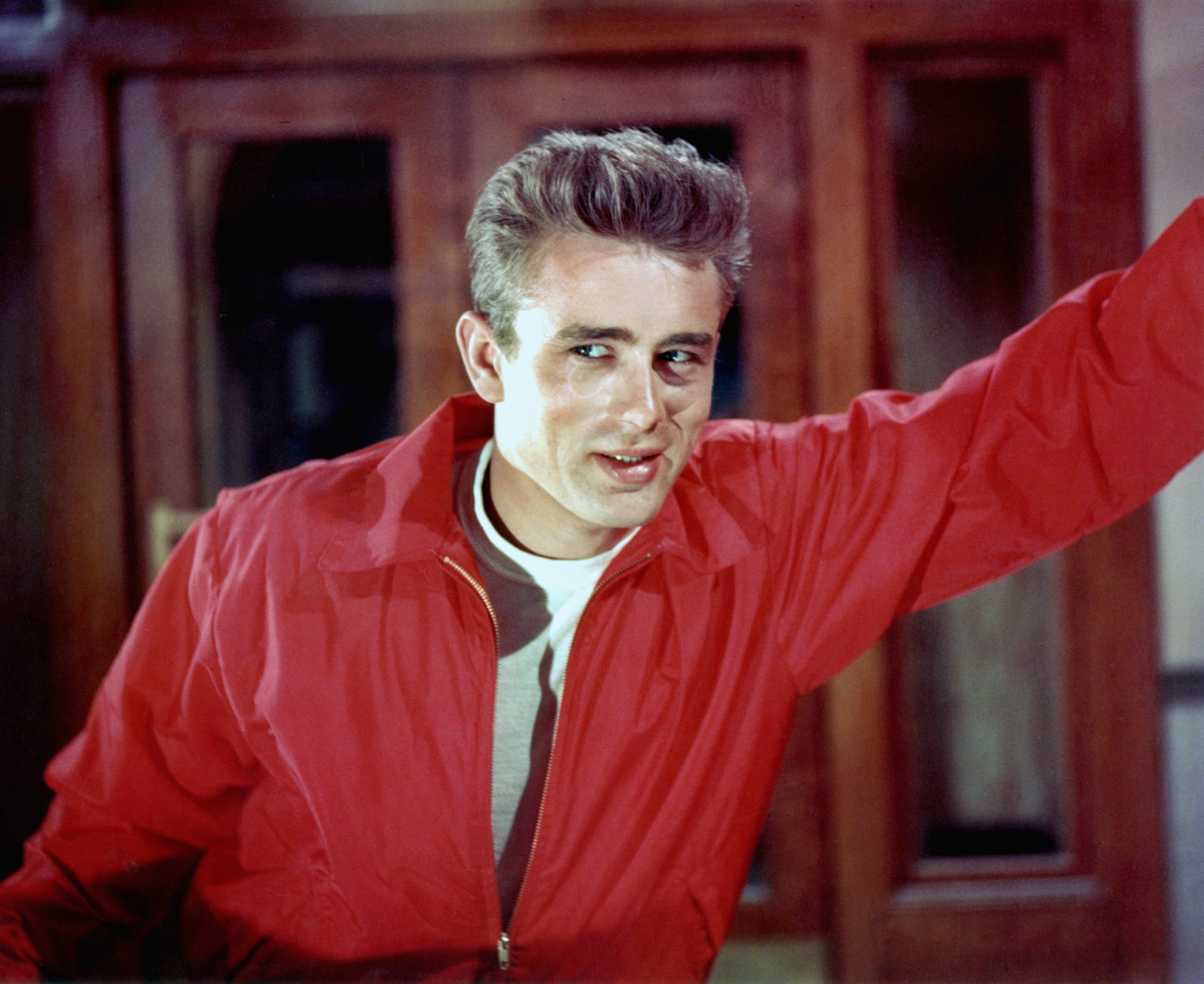 Digital Human Representation
One of the areas in which XR technology has the broadest potential is in Digital Human Representation. Worldwide XR's expertise and connections at all stages of this process- from the clearance of an icon's image rights to the finished digital avatar- is unmatched and allows us to provide the most impactful solutions in this field.
Deep Fake Management
DeepFake audio or video are computer generated recordings that have a striking resemblance to reality. This is one of the most controversial aspects of XR technology, and Worldwide XR is here to help you navigate all of the issues it presents. Whether you are a content producer interested in connecting with rights holders in order to create such content, or a personality wanting to ensure that your likeness is protected in the face of this innovative technology, Worldwide XR can help you get the results you need.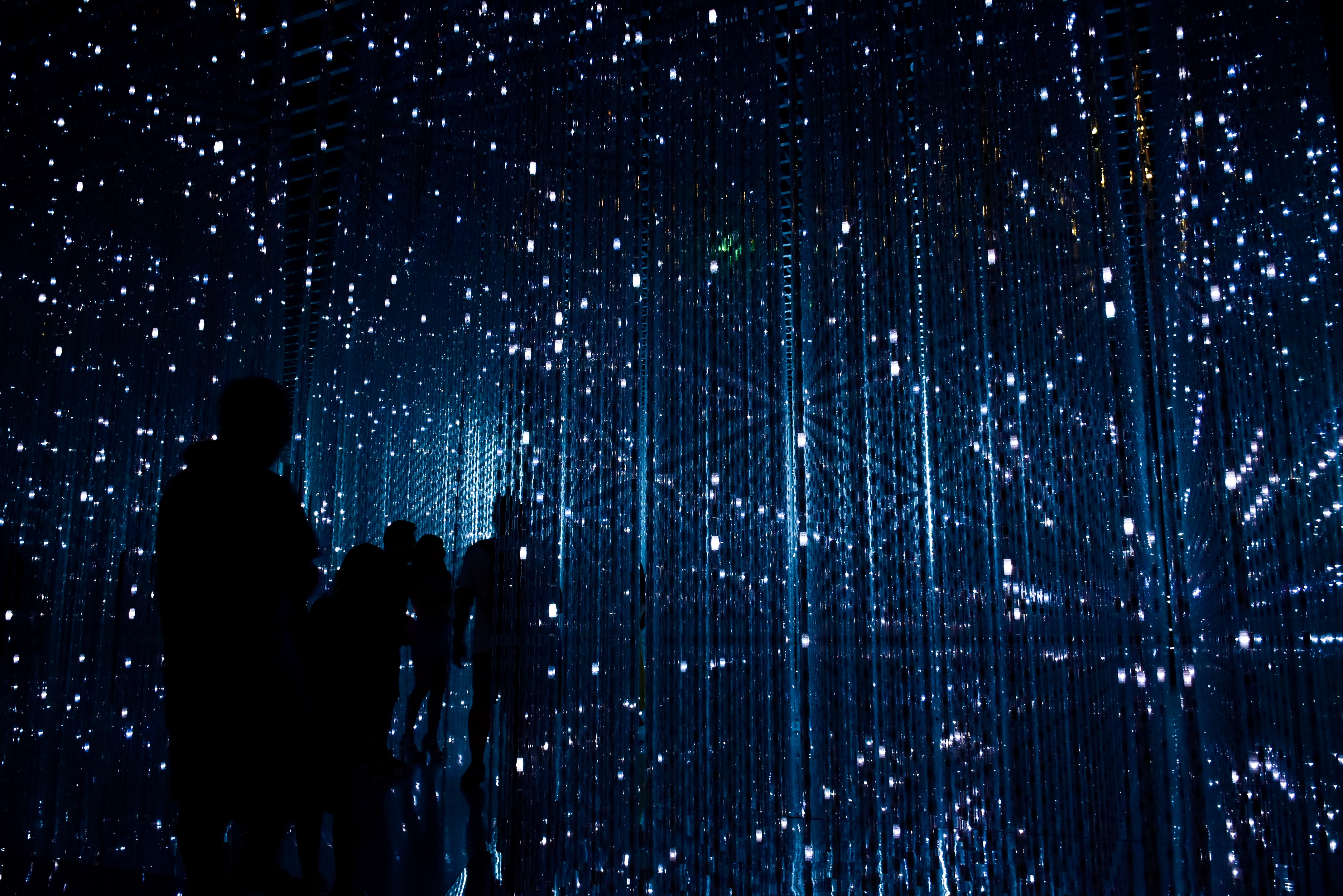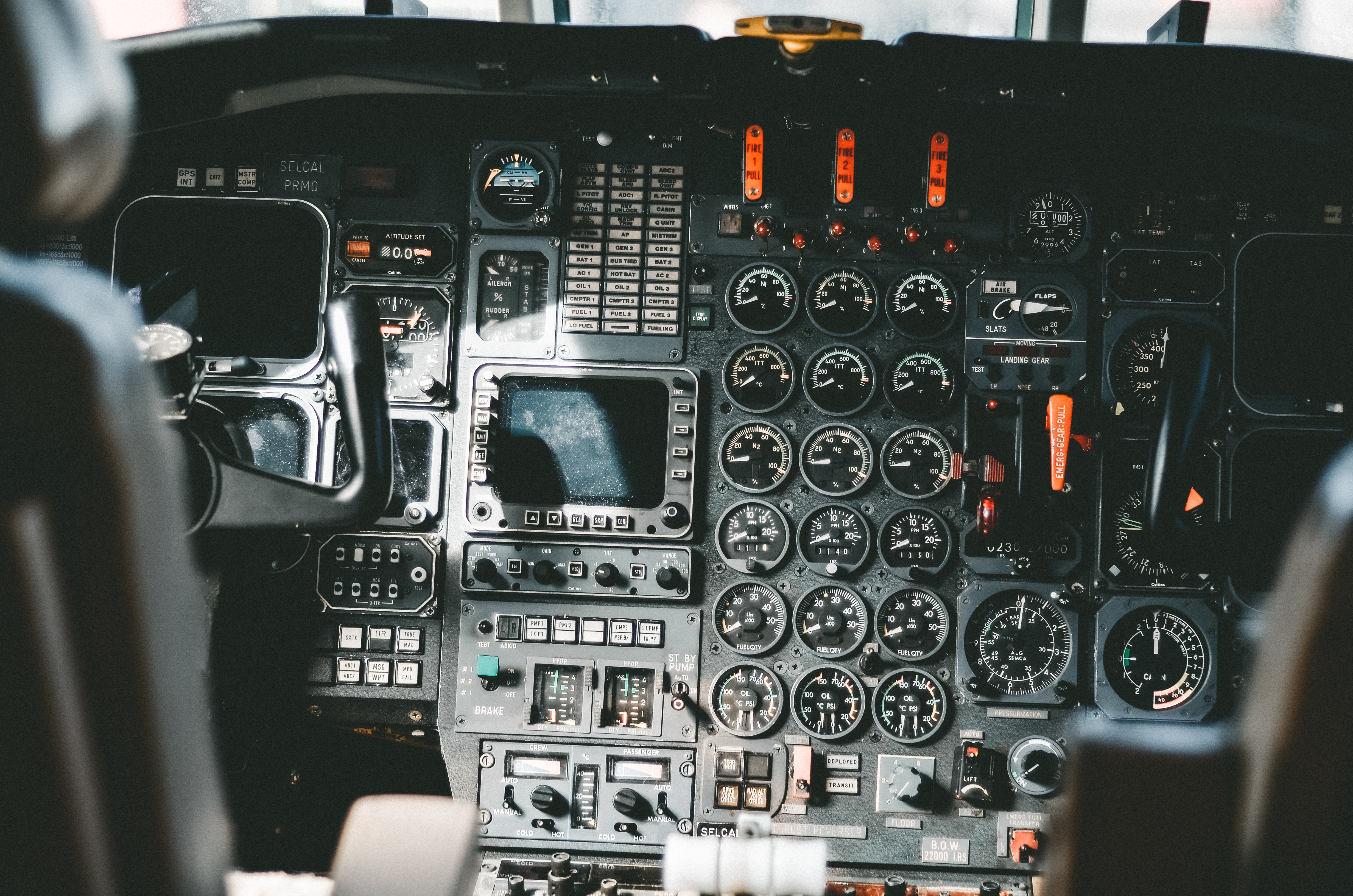 AR/VR Production Services
Creating Augmented Reality and Virtual Reality Content is a highly technical and skill based process. Worldwide XR can provide services for you every step of the way to ensure that you have a finished product which meets your needs. Whether you need to volumetrically capture a person to insert into your content, stream live sports or entertainment content to Virtual Reality users, or build a Virtual Reality experience from the ground up, Worldwide XR has the technical skills, industry connections, and creative vision to help you achieve your goals.
Icon Licensing
Due to our unique partnership with licensing giant CMG Worldwide, Worldwide XR is singularly positioned to help you find the right personalities to bring your Augmented Reality or Virtual Reality program to the next level.